Arbitration & Mediation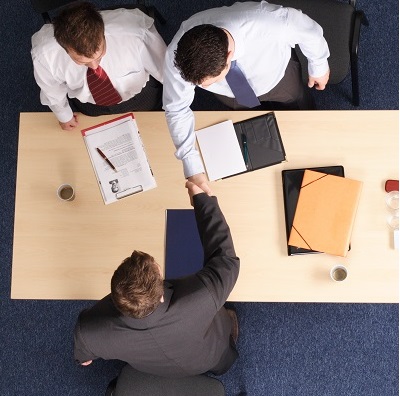 Arbitration and mediation are private processes. As a private process, the parties can tailor the process to suit their needs, their budget and the complexity of the matters at issue. It is one of the few forums in which the parties may judge shop.
Mediation is a process where the parties strive to consensually resolve their dispute with the assistance of the mediator, who assists the parties in coming to resolution and dealing with the underlying issues in the dispute. It is an excellent process where the parties have or expect to have ongoing dealings with each other. Arbitration on the other hand is where the parties have their dispute resolved for them by the arbitrator.
The arbitrator may be an expert in their field, a retired judge or, an individual selected by the parties to make the decision after providing the parties an opportunity to pursue their respective cases and meet the case of the other. The arbitrator makes the decision according to law, similar to a judge, and with the powers of a judge. The decisions of the arbitrator can be registered with the Court for enforcement.
With my experience in this forum, and as a deputy judge I can effectively advocate for my client, or act as an arbitrator, mediator or neutral in aid of resolving or deciding the dispute.