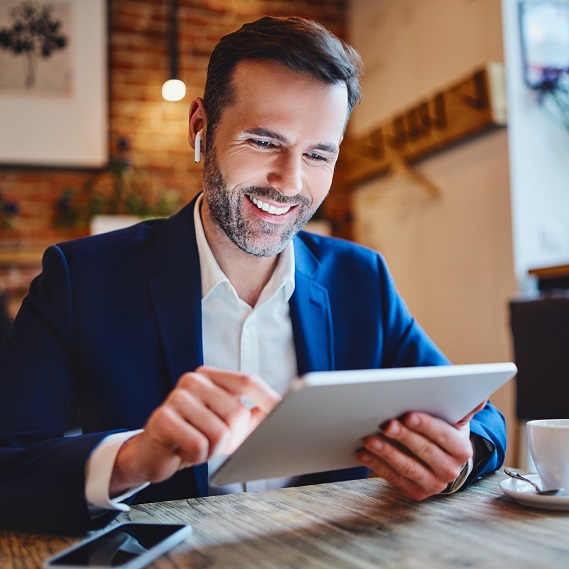 Resources
The Law Society of Ontario - the governing body for lawyers and paralegals practicing in Ontario.
I'm a sole practitioner located in Burlington.
Solutions that Work.
That means this is my law practice.
There are no partners or associates.
I am responsible for the service provided to my clients.
Move Forward.
Contact Marlon