Business, Shareholder and Partnership Disputes;
Oppression Remedies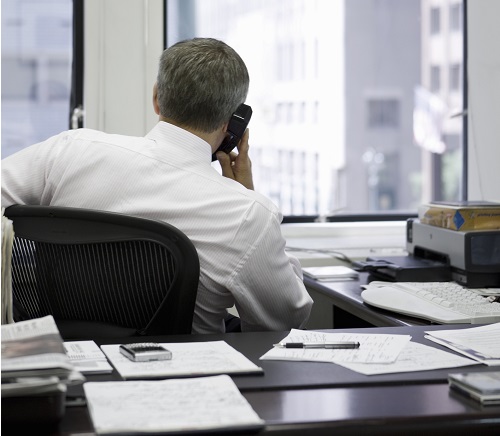 Despite best intentions, like marriage, business relationships can fail; and like a failed marriage, business disputes can be acrimonious, difficult and gut wrenching. When within the context of that dispute there is an undue disregard of the stakeholder's interest, which is oppressive in that matter, the broad remedial jurisdiction of the court is sought to right that wrong. This could entail an award of compensation, and accounting and disgorging of profits, a compelled change in control, a winding up or dissolution of the business or an injunction directing the parties to abide by their agreement. The remedies are limited only by the circumstances of the case, the creativity of counsel and the presiding judge.
These disputes arise not only in the typical business partnership or corporate context, but in the context of residential and business condominiums. All too frequently, a condominium unit owner may aggressively pursue grievances and perceived rights and boards will in lockstep seek unwavering enforcement of rules, bylaws and declarations without due regard to the impact on the corporation and the community of unit owners. Both are recipes for heightened conflict.
Disputes of these kind are frequently very complex and involve years of dealings between the parties, financial records and allegations of wrongdoing both real and imagined. My experience in such matters enables my clients to wade through the mud to clearly and creatively pursue my client's interest and remedies.