Cross Border Litigation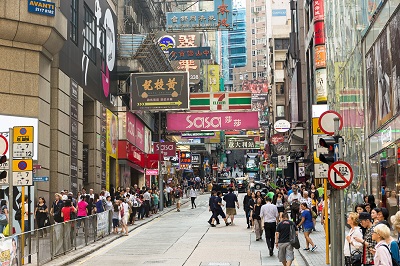 Multinational transactions are no longer the exclusive domain of large corporations. Frequently, suppliers and customers of small and medium sized businesses are from other nations. With these transactions, issues arise with the law governing the contract, the various remedies for enforcement, and the unique issues that arise from the involvement of various jurisdictions in the transaction.

My experience in these matters assists my clients in determining how and where to pursue the meaningful remedies required.